Published on 18 September 2011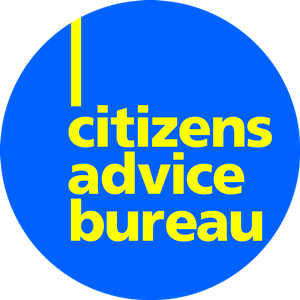 Citizens Advice is working with churches - including the United Reformed Church - and other places of worship across the country to make advice services more accessible, particularly for those living in remote areas. The aim is to will provide face-to-face advice in the local community, rather than users travelling significant distances to a Citizens Advice Bureau (CAB).
Faithful Advice: A guide for advice services in places of worship, and available to view here: http://www.citizensadvice.org.uk/index/aboutus/publications/faithful_advice.htm was published at the Citizens Advice service's annual conference and provides practical examples and guidelines for churches to set up face-to-face advice sessions on their premises. The guidelines acknowledge that as the public sector cuts bite, churches can play a vital role in offering premises for advice sessions, particularly where there are no alternative sites available locally. The resulting services can save people having to travel up to 50 miles for face-to-face advice. Building on the knowledge and experience gained by pioneering examples of advice centres in churches, the United Reformed Church, the Methodist Church, the Church of England nad the Church Urban Fund have been working in partnership with Citizens Advice to produce this guidance specifically for places of worship.
Graham Jones Rural Officer for the Methodist Church and the United Reformed Church based at the Arthur Rank Centre said: "There are already some excellent examples of churches collaborating with CAB to deliver face-to-face advice services to less accessible communities. Our hope is that these guidelines will help develop this relationship and lead to a growing number of churches acting as partners and hosts in this way. Building on previous guidelines encouraging churches to host post offices and community shops, here is further evidence of the churches' commitment to playing their part in meeting the needs and challenges of rural and isolated communities."
The Rt Revd John Gladwin, former Bishop of Chelmsford and chair of CAB said: "In an era when the demand for advice services is increasing and funding cuts may result in advice outreach locations such as libraries facing closure, advice agencies must find cost effective ways of ensuring people can get the face to face advice they need. By working with faith organisations, Citizens Advice Bureaux has already established partnerships which enable them to reach out and provide advice services to some of the most vulnerable and disengaged sections of our communities."
www.arthurrankcentre.org.ukwww.citizensadvice.org.uk