Published on 02 July 2012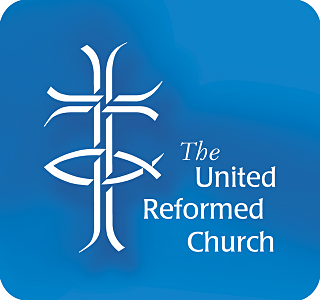 The General Assembly of the United Reformed Church meets in Scarborough from 6 July to 9 July 2012.
Key events and debates include:
Friday 6 July
The induction and inaugural address of the Revd Dr Michael Jagessar, moderator of General Assembly 2012-2014. Dr Jagessar will be serving alongside Mrs Val Morrison, moderator of General Assembly 2010-2013
Saturday 7 July
A debate on the registration of Civil Partnerships in United Reformed Church premises
The Community Project Awards ceremony – including short films of the four prize-winning projects
A debate on the ethical dilemmas around the use of unmanned drones in warfare
A celebration of the United Reformed Church on its 40th anniversary (1972-2012)
Sunday 8 July
A walk of witness from St Andrew's Church, South Cliff, to Scarborough Town Hall, to express solidarity with those affected by the ongoing spending cuts and welfare reforms
The 2012 Book of Reports is available on the General Assembly website.
The URC communications team will be bringing Assembly news to you
Journalists wishing to attend any part of the conference should contact Gill Nichol, press and media officer, on 020 7691 9865 or at This email address is being protected from spambots. You need JavaScript enabled to view it.
http://generalassembly.urc.org.uk